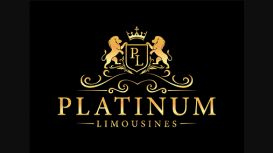 Platinum Limo Hire are one of the UK's largest limousine hire companies that covers, Limousine Hire in Bradford, Skipton, Leeds, Huddersfield, Wakefield, Harrogate, Skipton, Sheffield, Manchester, Oldham, Bury, Blackburn and all surrounding areas. "We are The UK's largest by a long stretch" Platinum Limo Hire offers a fast, friendly and professional service. Ensuring Limo hire at Cheap Limo Hire Prices.
Limousine Hire;
Wedding Car Hire;
Prom Limo Hire;
Hummer Limo Hire.
---
Services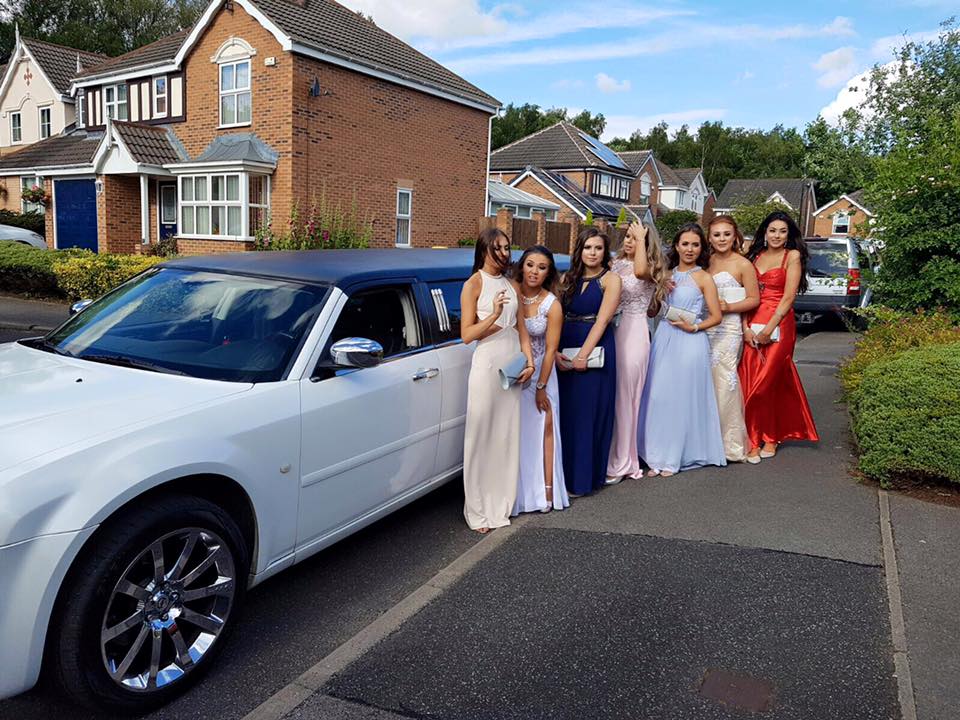 Planning the perfect end to your time at school? We are here to help you create a prom day to remember with our Cheap Prom Limo Hire.
Leaving school is an exciting occasion for everyone, You only do it once, which means you only get one chance to celebrate, so why not do it in luxury and style? You've already got the perfect ball gowns, tiaras and tuxedos taken care of, our perfect stretched limo Hire and hummer Limo Hire are the final touch to your Prom.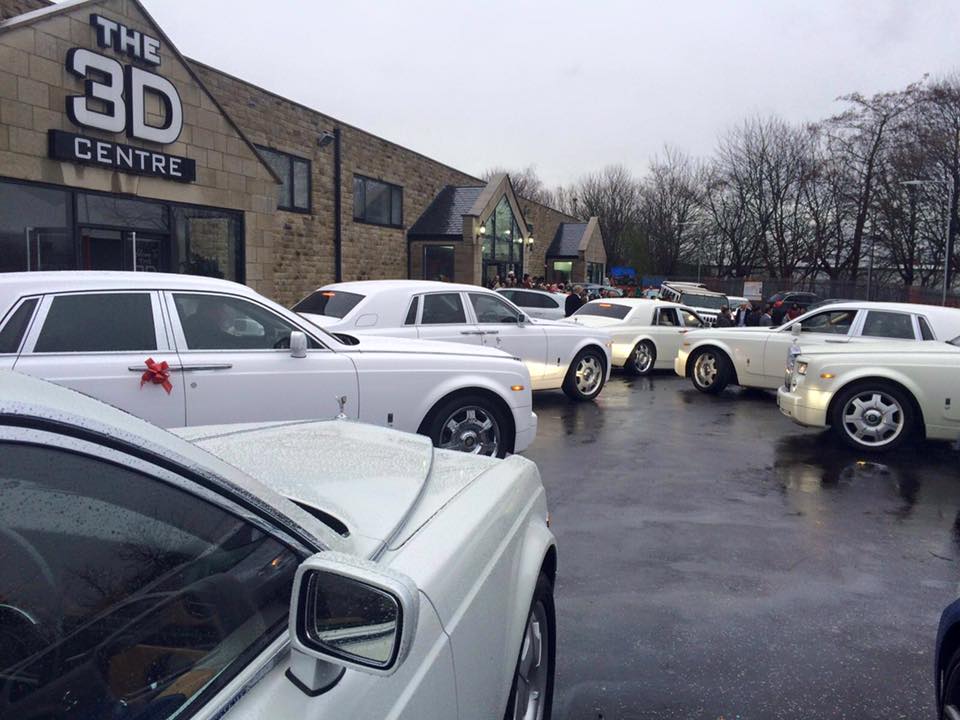 Platinum Wedding Car Hire fully experienced in making your wedding car hire the most exciting day of your life, Platinum aim to provide that extra special sparkle to your day with our wedding car hire packages.
Platinum understand that a great wedding means a lot of time and effort planning beforehand, which is why our wedding car hire service is the best you can get.
Reviews and Ratings
John Hughes, Bradford, West Yorkshire
Brilliant company to deal with, outstanding and well kept Limo's, I hired the Hummer Limousine for my son's 13th birthday party, my son and his mate loved it and felt famous !! Would recommend to everyone. Thank you