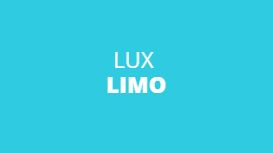 Lux Limo offers a Nationwide Limousine Service which is open 24 hours a day 7 days a week. Please call the office for a Limo Hire quote. We offer Airport transfers to any airport in the UK, Limousine Hire offers reliable and professional chauffeurs and the latest limousine models. Our white stretched limousines are ideal for wedding limo hire. We offer wedding service of a premium level, that will make your wedding day one to remember.
Whether you need transportation to a night club or going out for a meal with family and friends or need to travel to a conference. We want to make you sure you arrive in style and make a grand entrance at a social event. Limo Hire have a large fleet of limousines available at your service 24 hours a day, 7 days a week. Need a large group of people transporting? Sit back, relax and let limo hire take care of all your transport needs in detail..
Limo Hire offers a wide range of limousine packages from Wedding limo hire, School prom limo hire, Hen night limo hire, Stag limo hire, Royal Ascot limo hire and much much more. Travel in a hummer limousine, pink limousine, black limousine, party bus limousine or a limo jeep of your choice. We will make sure that your limousine experience is to a high standard, so we can build a relationship so we can offer you the best possible limousine.
---
Services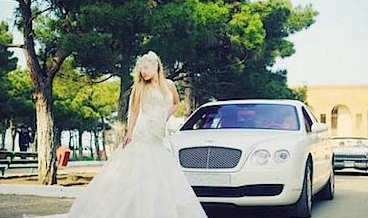 For a unique, extraordinary and dream-like experience of a lifetime, make sure you hire a superb Limousine for your Wedding Day. Lux Limo want you to experience the most spectacular Wedding day you can have, and we strive to do everything to make your day complete. A gleaming white Limo is the perfect accompaniment to any glamorous Wedding, adding a unique and fashionable way to travel, and more importantly, to make you look the best bride or groom in town. Be picked up at your house in our soaring, white Limo, decorated with fresh flowers and silk, white ribbons, before your very own Chauffeur will cruise you slowly towards the ceremony.
All of our Limousines are driven by qualified professionals who are more than happy to take you in a stylish and safe manner. Start the great day off with a glass of champagne, available from our complimentary bar area as you indulge yourself in the many features and surprises our superb White Limousine has to offer.
Jump in and sit down on our exquisite, luxurious leather seating and help yourself to a selection of drinks from the stylish bar area, serving alcoholic and soft drinks. Watch what you want on our range of LCD TVs spotted around the interior of the Limousine, you can always play your favorite DVD on the in-car DVD player.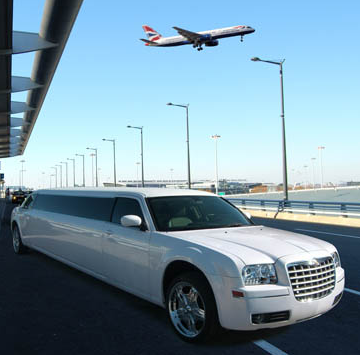 School Proms are all about looking as good as you can be on your celebration night, and with limo hire, you don't need to worry about a thing when your traveling with the best. Choose from a great range of world-class Limousines that are guaranteed to make people's heads turn as you cruise through your town center. We have a selection of 8-16 seaters, all unique in their own individual way. It's up to you what color you want to ride in, as we have a range of different colored Limos from White to Black to even Pink!
Each Limo is individually themed and provided with a stocked up bar of all the top drinks available. Your very own Chauffeur will pick you and your friends up from your designated location, and then make his way towards the celebration. During this time, live it up inside our fantastic Limousine as you take advantage of what Lux Limos have to offer to you.
All of our Limousines come with the latest in technology and only the best in luxurious and comfortable seating. Your Chauffeur will then arrive at the celebration where you have the chance to leave the car feeling, and looking, like a Hollywood Superstar. Watch your classmates stare and envy how good you look next to our magnificent Limousine, and after the celebration has ended, your Chauffeur can even pick you and your friends up in the same Limo.
Photos
Gallery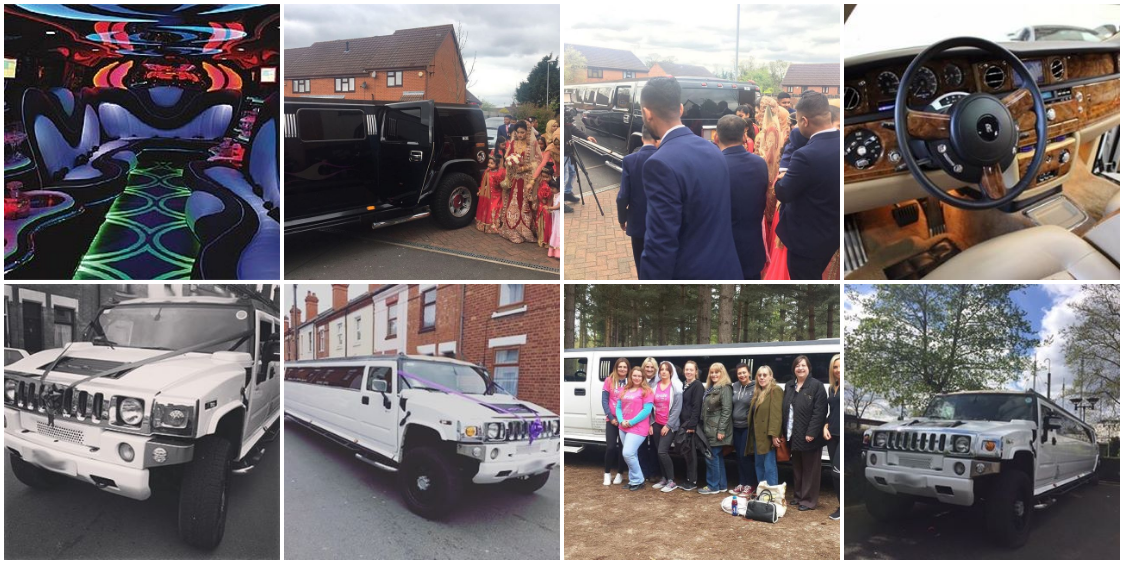 Reviews and Ratings
We do not have any reviews about Lux Limo available right now.