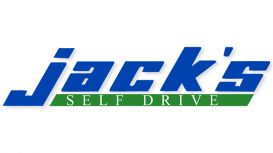 We are the United Kingdom's fastest growing wedding ceremony vehicle hire website supplying a sensational array of vehicles all available for hire at ultra-low charges.
With our knowledge in the provision of wedding ceremony day transport, and our willpower to providing a high-quality level of customer service, we assure to make certain your wedding ceremony vehicle hire carrier is second to none.
---
Services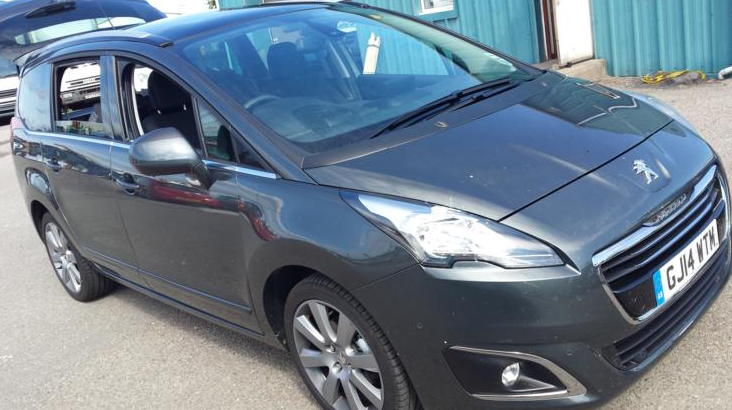 If you are looking for a car hire service in Inverness, you have reached the right place. We are a family run business enterprise and hold 41 years' worth of experience and expertise in this industry. At Jack's Self Drive we know what our customers need and expectations are when it comes to car rental in Inverness. We have a diverse collection of branded automobiles, like Audi, Renault, Volkswagen and many more, for your various needs at reasonable and affordable prices. We have cars of sizes ranging from 3-5 door small cars to 7 seat estate cars, catering to all your needs.
Whether you're landing in the city and need a car to explore the town or for taking care of business; or it might be that your car has broken down and need a temporary replacement for a couple of days, we are here to help you out in these situations by providing best services and hence known as the perfect car hire Inverness train station.
Our pricing policy is competitive and extremely reasonable. If you're looking for a cheap car hire Inverness, there isn't a better place you can go to. You can get a price quote from our polite and efficient representatives over the phone. The price quote will be according to the brand and size of your preference. Also, we deliver the cars to our customers, with a full fuel tank. So, if you refill the fuel tank while returning the car, we don't charge you anything under fuel charges. Our mileage limit is of 200 miles per day or 1000 miles per week. If you require a larger allowance on mileage, that can be discussed and arranged accordingly for you.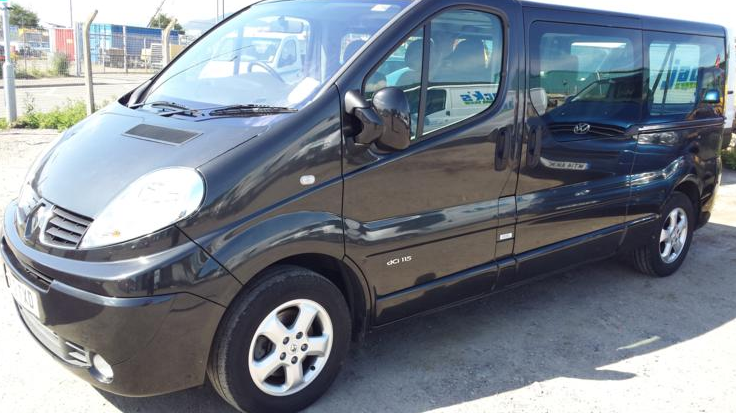 Jack's Self Drive is one of the best companies specializing in services related to van hire in inverness. We are a family run business with more than 4 decades worth of experience in the industry and we offer best quality vehicles as per your requirement, ranging from small vans to 7.5 ton lorries with 20 feet of box lift and tail lift. We have vans to accommodate your household goods for moving your house as well as recreational vehicles for the family trips. In addition to this, we also provide services of mini bus hire in inverness, which can seat up to 9 passengers including the driver.
We provide van rental in inverness at competitive and extremely affordable rates and quote you the price on the basis of the type of your required vehicle. Feel free to contact us for getting a quote of the price. If you're not sure about the kind of vehicle which you require, then our polite and helpful representatives can also advise you on which vehicle you need to hire. We don't charge you anything for advice or for inquiring about the price quotes, so don't hesitate and pick up the phone. We'll surely love to hear from you.
Please also note that in order for you to be eligible for hiring our vehicles, you need to be more than 25 years of age and must have passed your driving test at least one year prior to hiring our vehicle. Also you must have a valid driving license. We also charge an extra amount of 100-200 pounds, depending upon the size of vehicle you wish to hire. All the prices which are quoted to you, will be inclusive of VAT, insurance and all other charges so that there won't be any surprises. Our vehicles will also be delivered to you with a full fuel tank for added convenience and if you refill the tank before returning it, then we also won't charge you anything under fuel charges. We also provide off hours pick and drop services along with consumer parking.
So if you're looking for a van for hire in inverness for any reason, you're at the right place. Give us a call so that we can discuss the price quotes, time for delivery and pick up and other necessary details and you're ready to drive off at a moment's notice. We're always only a phone call away and you'll get the best possible service from us.
Reviews and Ratings
We do not have any reviews about Jacks Self Drive available right now.